The Music Rainbow provides an enjoyable introduction to instrumental music for children aged 4 years and over. Sessions can be tailored for individuals or small groups.
In a supportive and nurturing environment your child will build a strong musical foundation whilst learning to play the recorder or Toot (a small flute). Lessons are designed to make learning a rewarding and enjoyable experience, building skills through step by step mastery to develop a solid technique and a love of music.
Alongside your child's introduction to the recorder, Toot (a small flute) or Dood (a small clarinet), they will have lots of fun climbing the Music Rainbow to travel to Musicland where they meet a family of clouds, and explore musical elements through a variety of enjoyable activities.
For more information, please contact Michelle.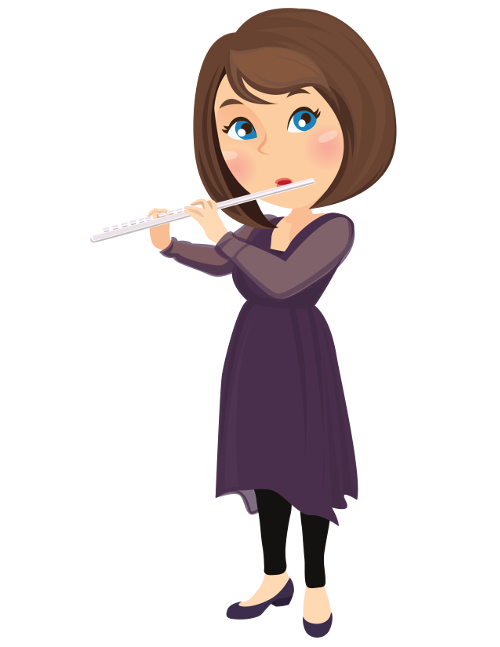 Contact The Music Rainbow