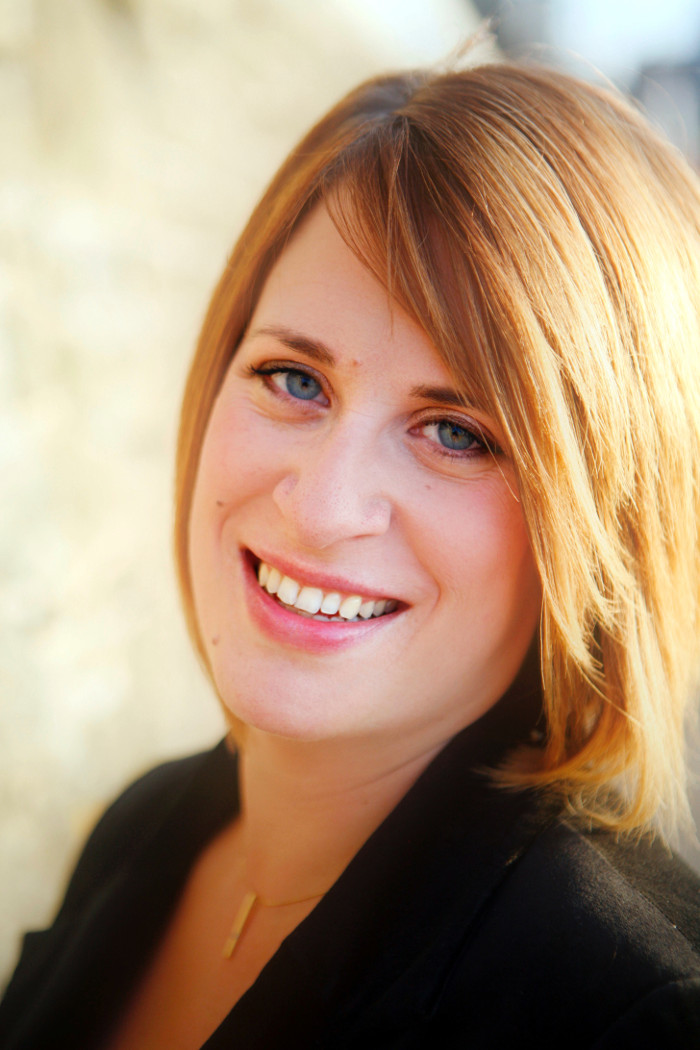 Michelle began her undergraduate studies (BA hons : Music) studing under Katey Thomas, Liz May and Richard Dobson, and then completed a Post Graduate Certificate in Education in secondary music teaching at Bath Spa University College. After completing her studies Michelle divided her time between the classroom and as a peripatetic woodwind teacher specialising in the flute. She steadily grew her own private teaching practice and then left classroom teaching altogether, after realising her passion lay within instrumental teaching.  Michelle continued her own studies by attending numerous masterclasses and courses, including those led by: Susan Milan, Wissam Boustany, Claire Southworth and Ian Clarke, Neil McLaren and Nancy Ruffer. In 2006, Michelle discovered the Suzuki Method for the first time and began to train as a Suzuki flute teacher.
As well as establishing her own private teaching practice, Michelle has taught in variety of schools for both South Gloucestershire Music Service and at Independent schools, both as teacher and ensemble director. At this time Michelle continued studying the flute with Nicholas Vallis-Davies PhD (former principal London Symphony Orchestra).
Following the birth of her son, Michelle became increasingly interested in Early Years music after attending music and movement classes. The experience and joy the classes bought him only reaffirmed the massive impact that music can have on each and every life, and it inspired her to train as an Early Years educator in 2013 and later develop her own curriculum; the Music Rainbow.